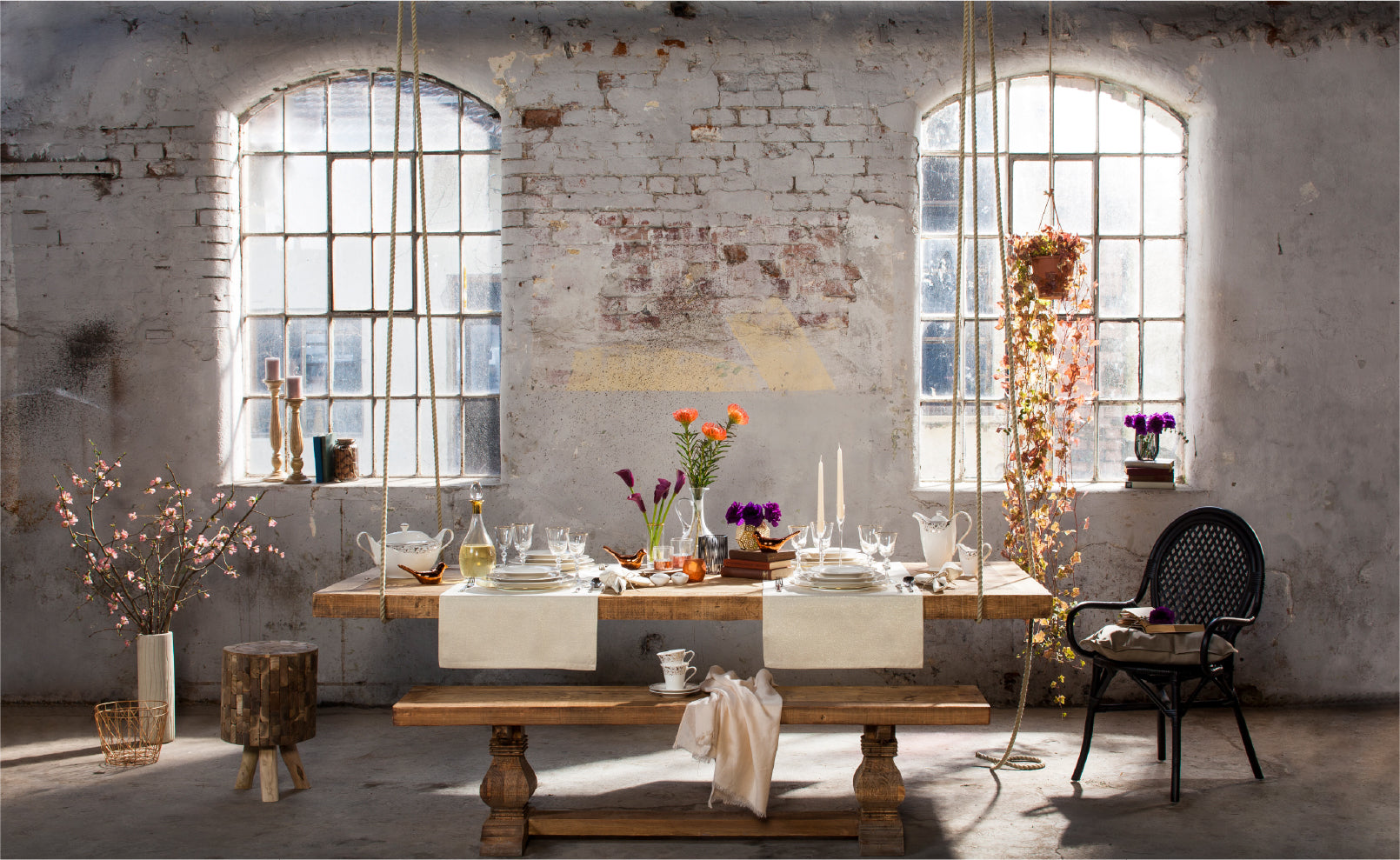 Set the table with elegance and style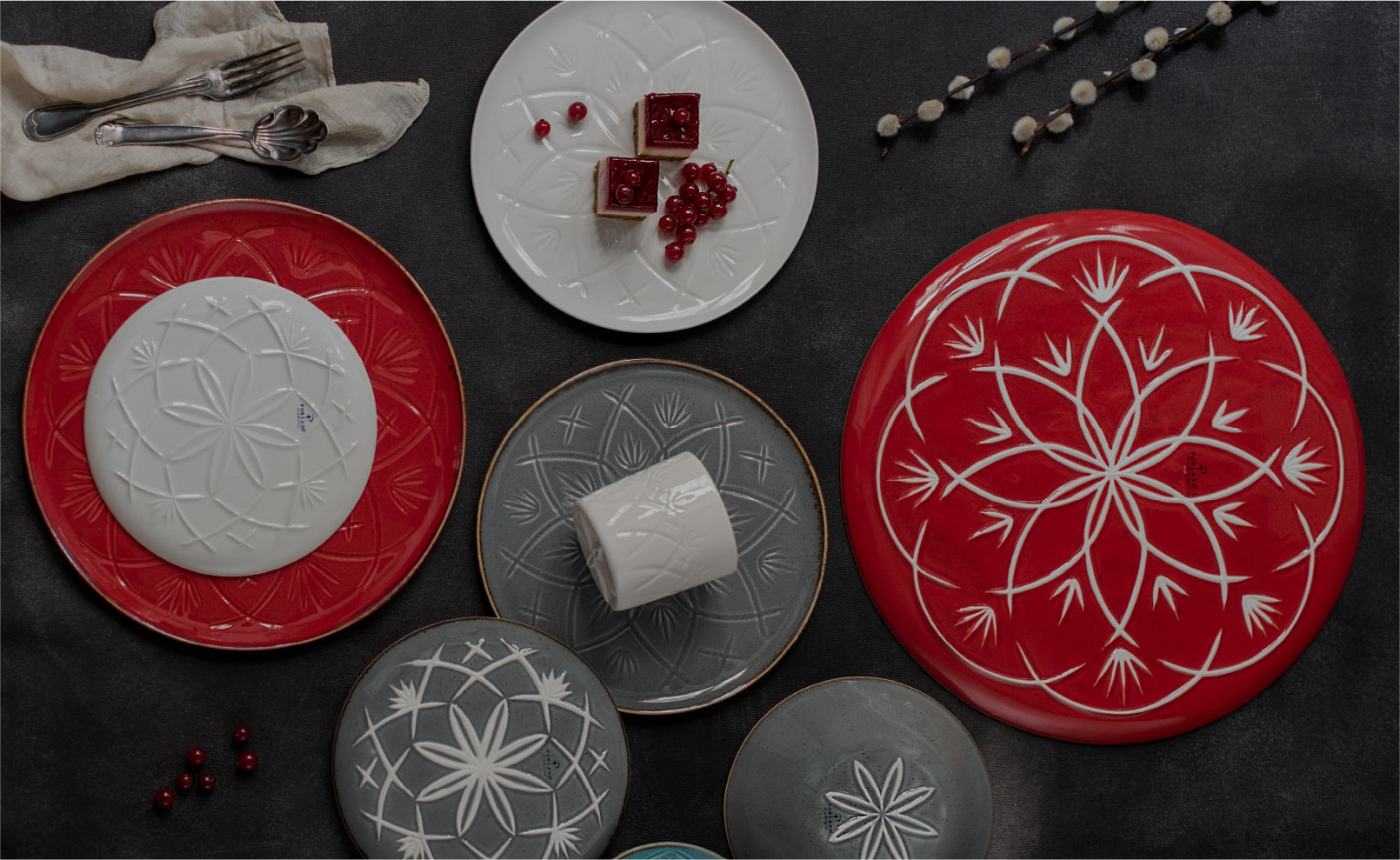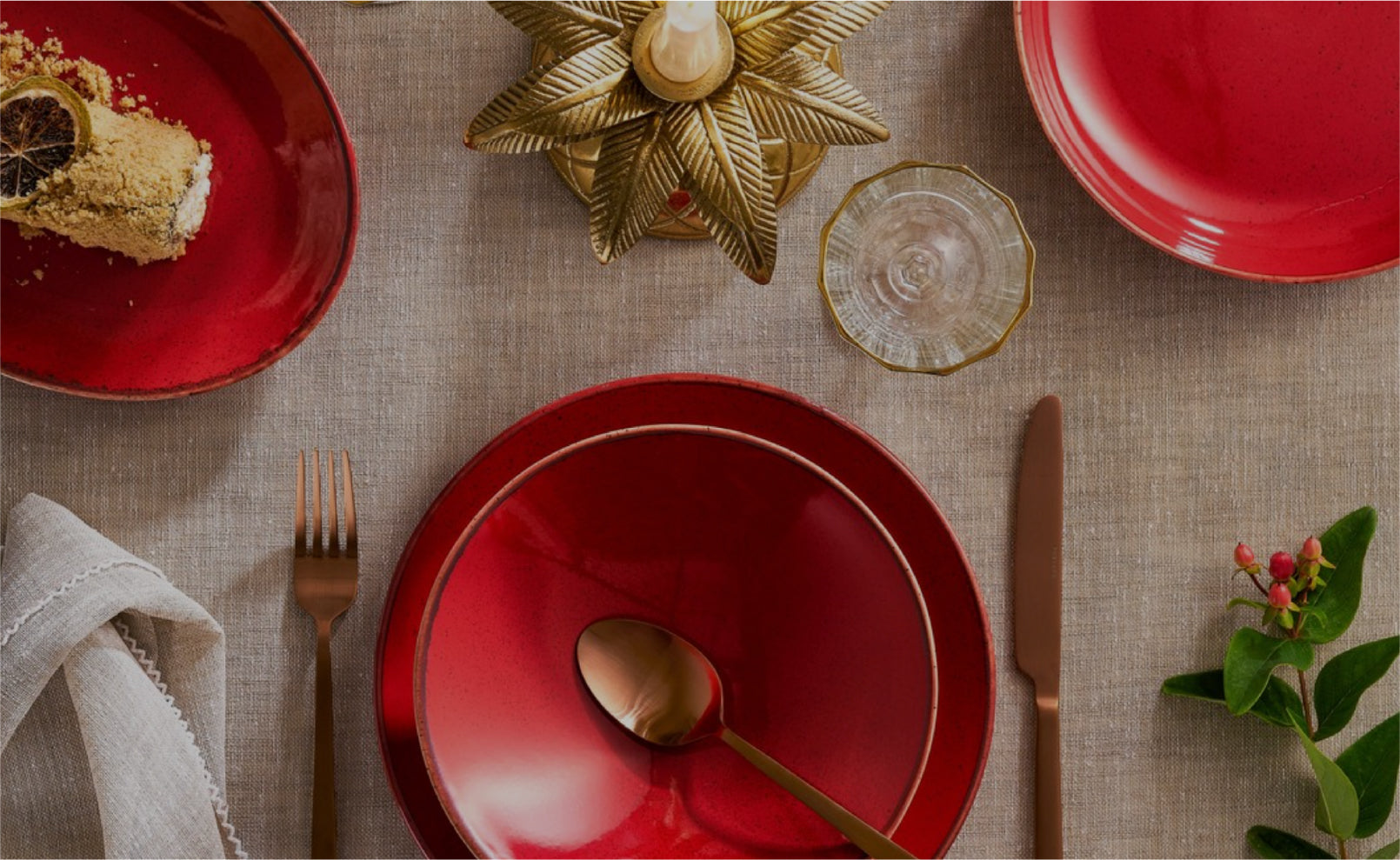 holiday hosting perfected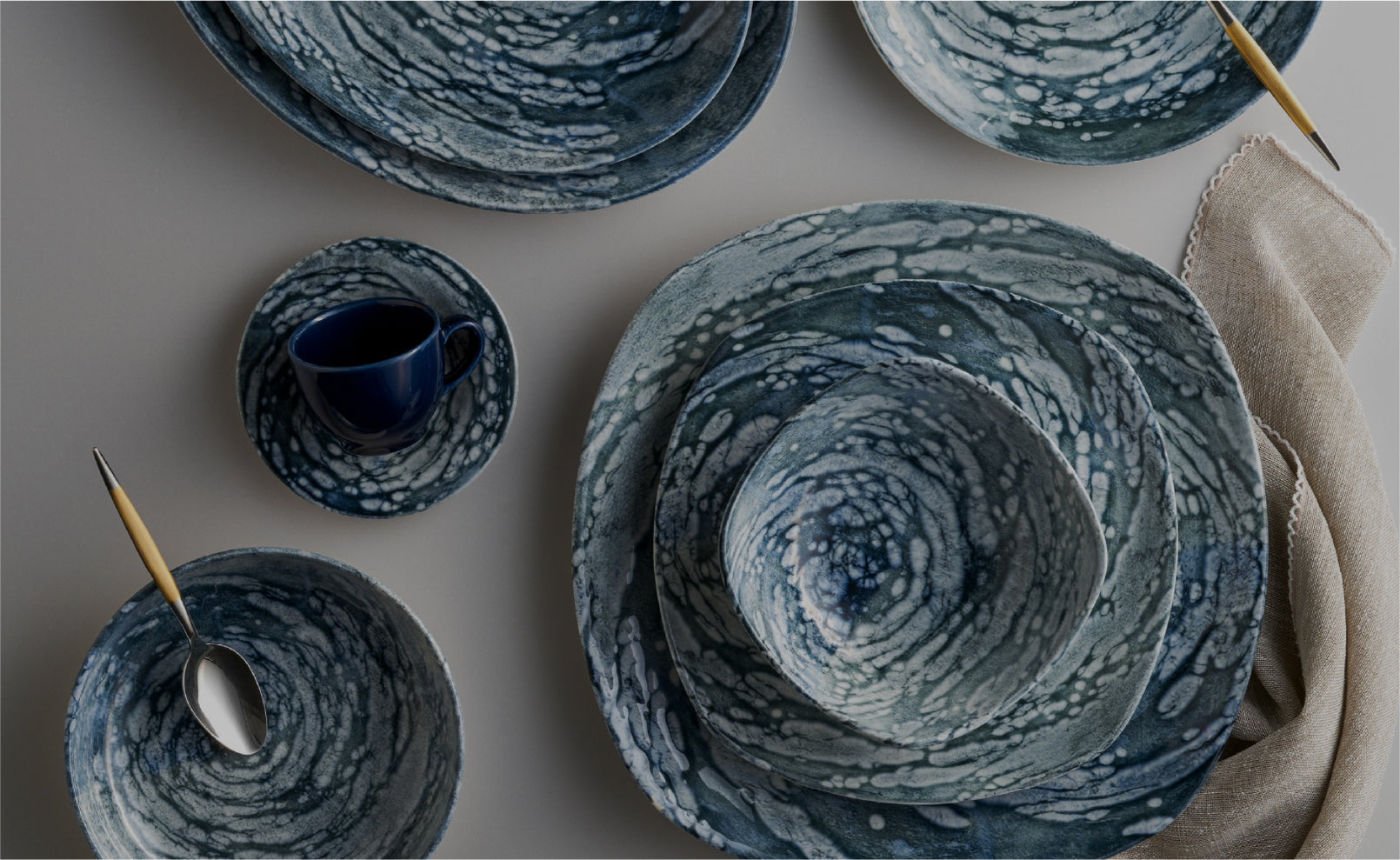 manufactured with expertise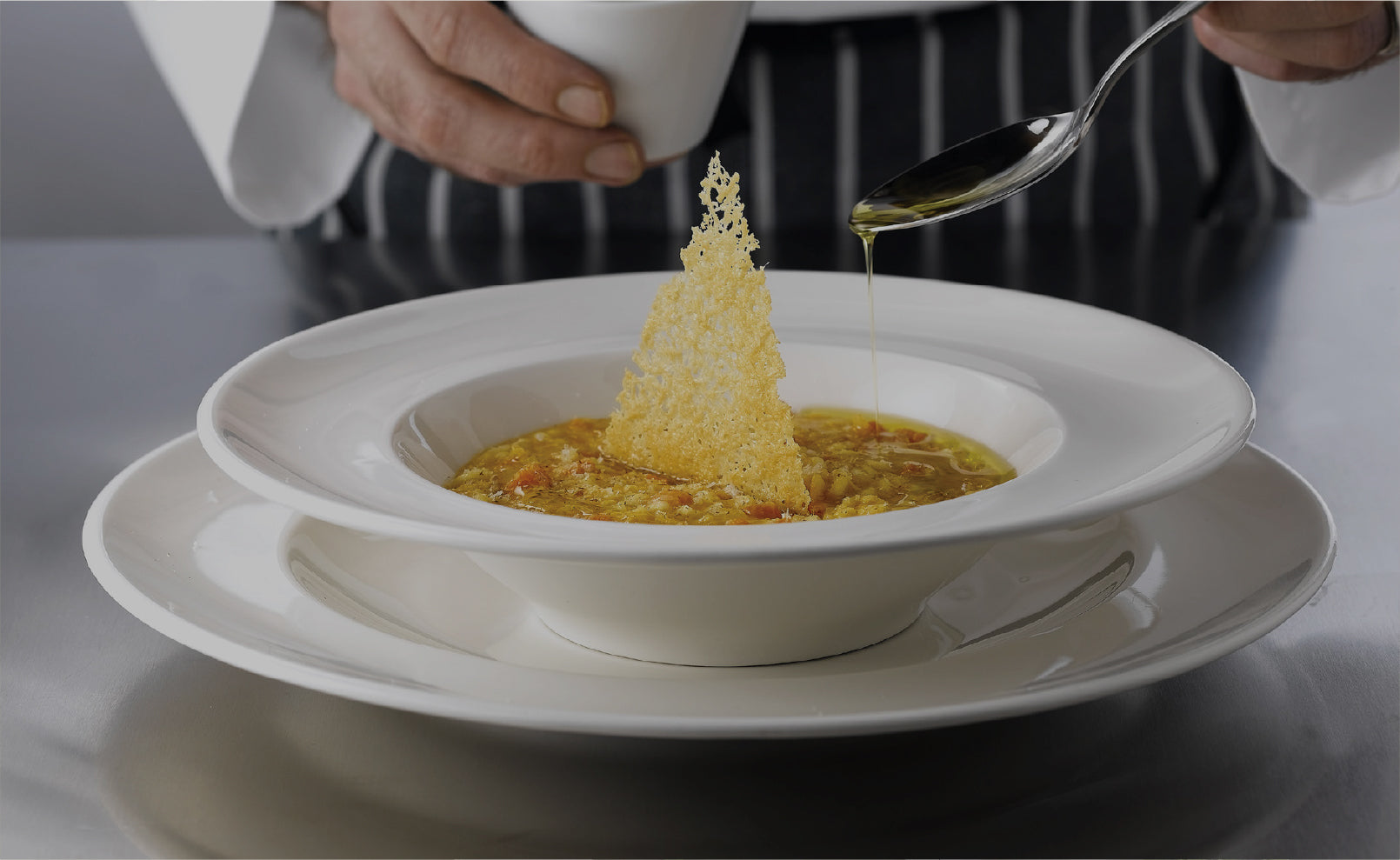 premium dinnerware for professionals
mix & match your favourite pieces
Shop the look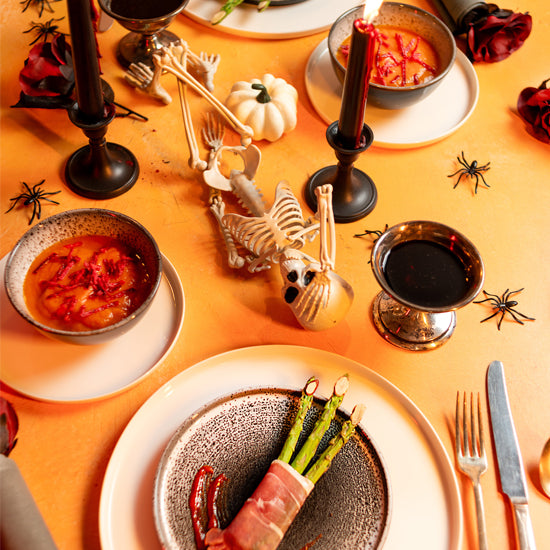 Shop the look
Shop the look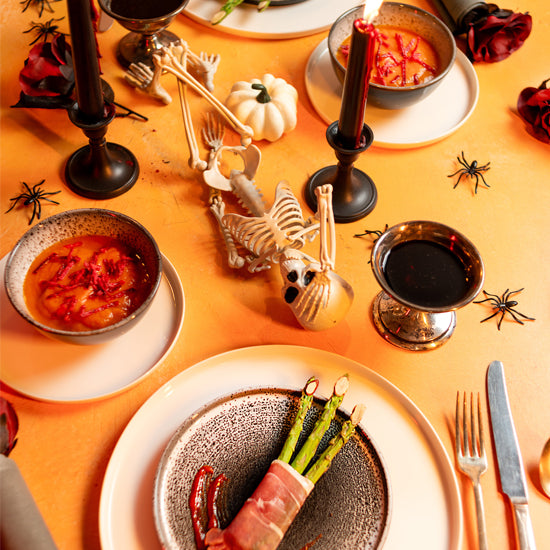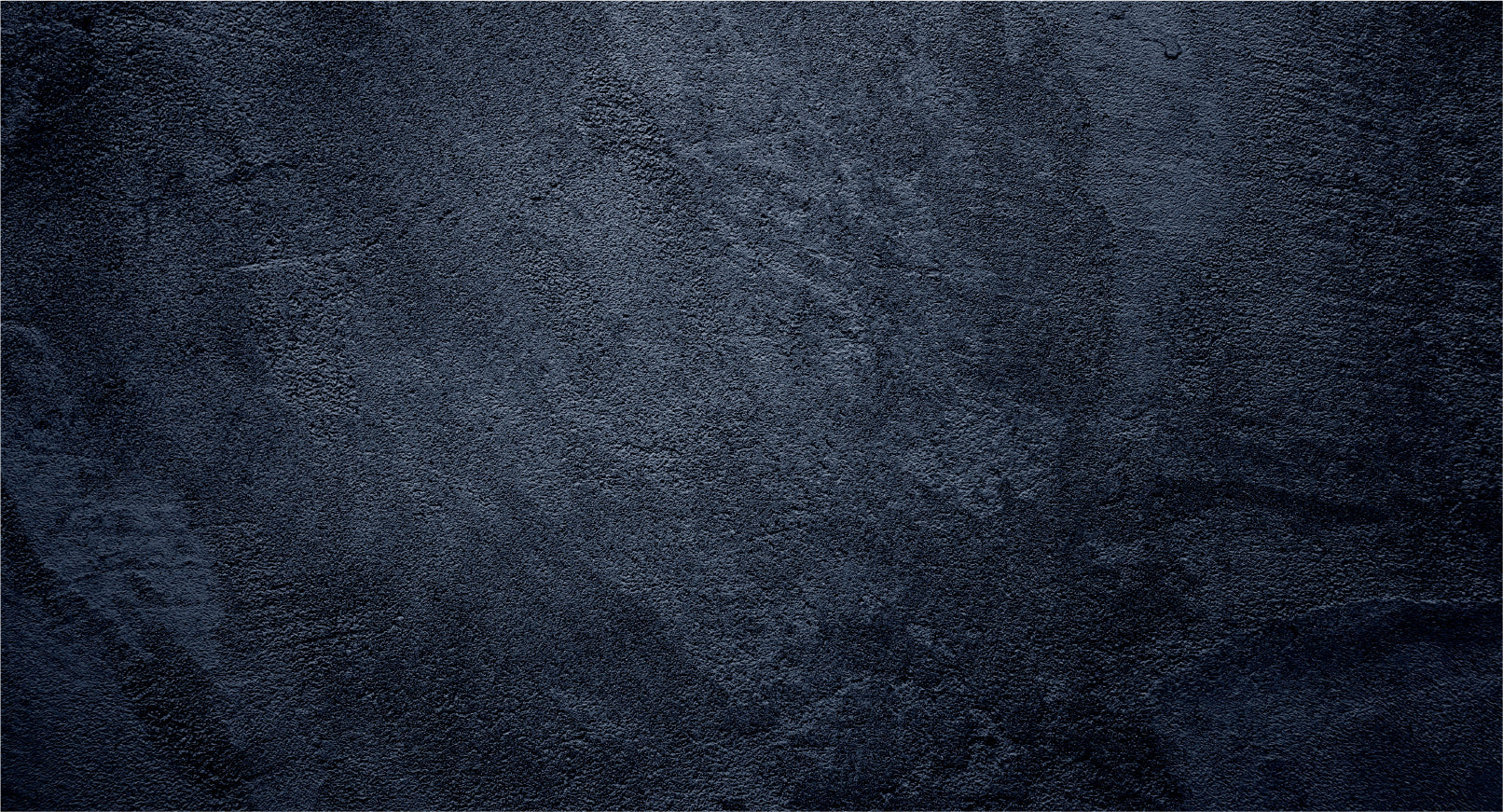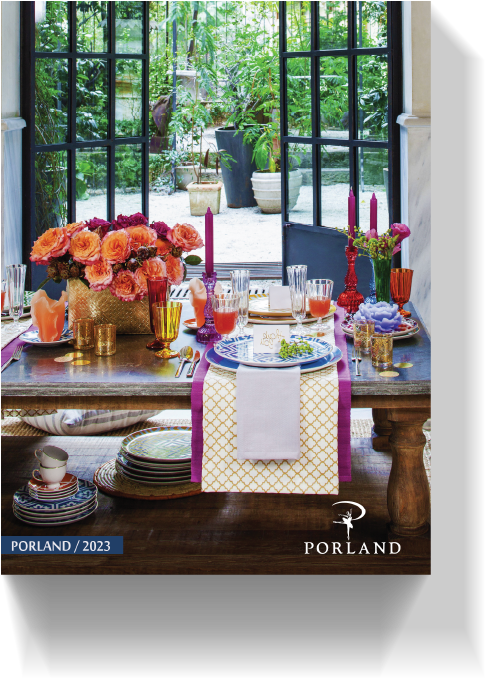 USA Product Catalogue 2023
From delicate plates to luxurious serving sets, each piece is a masterpiece that adds an extra touch of refinement to your table. Explore our catalog now and bring the art of dining to life with Porland's porcelain perfection. Your culinary journey starts here!
VIEW CATALOGUE
food service catalogue 2023
Elevate your presentation, enhance your service, and leave a lasting impression on your guests. Explore the art of culinary hospitality with our Food Service Catalog now!
VIEW CATALOGUE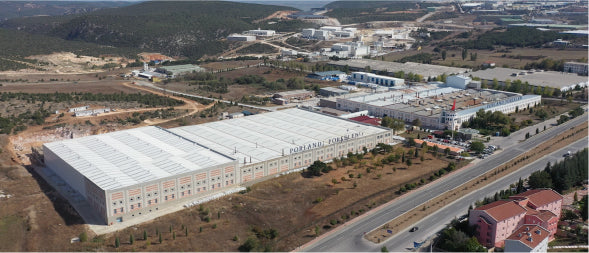 Our Story
Porland began as a modest tableware store in 1976 with the simple goal of beautifying living spaces. Today Porland is recognized as a Global Brand, manufacturing over 70 million premium porcelain pieces annually and exporting to more than 40 countries. Porland remains focused on quality, innovation, and inspiring design.
Read More