We have one of the largest and most advanced tableware porcelain production facilities in the world. Our facility, which is located on a 300 thousand square meter area in Bilecik, has a production capacity of approximately 70 million pieces per year. We constantly renew our facilities with up-to-date technologies and constantly expand it by making additional investments. Our R&D center, constantly engaged for new products, developments and processes with a sustainable approach. Carrying out an environmentally friendly manufacturing process we portray our craftmanship with respect to our planet.
Porland
Since 1976, with our products that appeal to retail and hospitality sectors, we reflect every fine detail with superior technology. Undoubtedly, we are positioned as the trendsetter of the industry, and one of the world1 s leading porcelain manufacturers.

Porland Superior Bone Porcelain
Bone porcelain with its classic and graceful appearance, elegance, and nobility. We combined and enhanced this royal feeling with our expertise in perfection and added Porland Superior Bone Porcelain to our family of brands. These products, which have the highest light translucency, pristine color, flawless surface and feather light weight does truly deserve the Superior badge on the branding.

Cookland
Cookland induction and noninduction-based cookwares are our new product group that expands our product range. We have optimized Cookland products through numerous tests, and designed them prioritizing safety and functionality. Cookland cookware items are developed after many years of R&D progress in our porcelain manufacturing facilities. Our Cookland cookware products not only offer a unique cooking experience, but also adorn your tables as a presentation piece with a modern and aesthetic appearance that represents elegance.

Love for Home
Love for Home, which we added to our brand of families in 2012, is our brand of home tools and accessories with desktop products that are suitable for convenient, practical and everyday use in an affordable price range.
With 32 concept stores, 7 regional offices, 200 sales points, international website, and our USA ecommerce web page
www.porlandusa.com. We have a widespread sales network for both domestical and international focus. We offer a unique customer experience for consumers and business partners with our warranty conditions and after-sales support.
Hospitality Products
We design hospitality products for professional use by considering the expectations and needs of the industry. While hospitality industry consumers are able to buy our undecorated or patternless products, we also offer products with customized emblems, logos, and patterns upon request. Our products are known for their exceptional durability.

Retail Products
Thanks to our expert design team, we continuously follow trends and develop agilely our unique products with patterns and forms that appeal to the retail customers. To complement our persistent premium quality tableware production, our kitchenware, silverware, textile and decorative items are served as parallel in order to respond to every need of our customers.

1976-1996
1976: Opened our first tableware store.
1984: Started small scale production for hospitality.
1992: Founded Porland.
1993: Became the first company to receive TSI 10850 Quality Certificate among the porcelain industry.
1994: Began our leap in international fields and made our first export.
1996: Broadcasted the first ever television commercial of the
industry domestically.
1996: Established our facility in Bilecik.
1997-2005
1997: Started waste management practices and established our
treatment facility in Bilecik.
2000: Manufactured Turkey's first colored porcelain.
2003: Started trading complimentary products for tableware.
2005: Received the ISO 9001-2000 Quality Management Systems Certificate.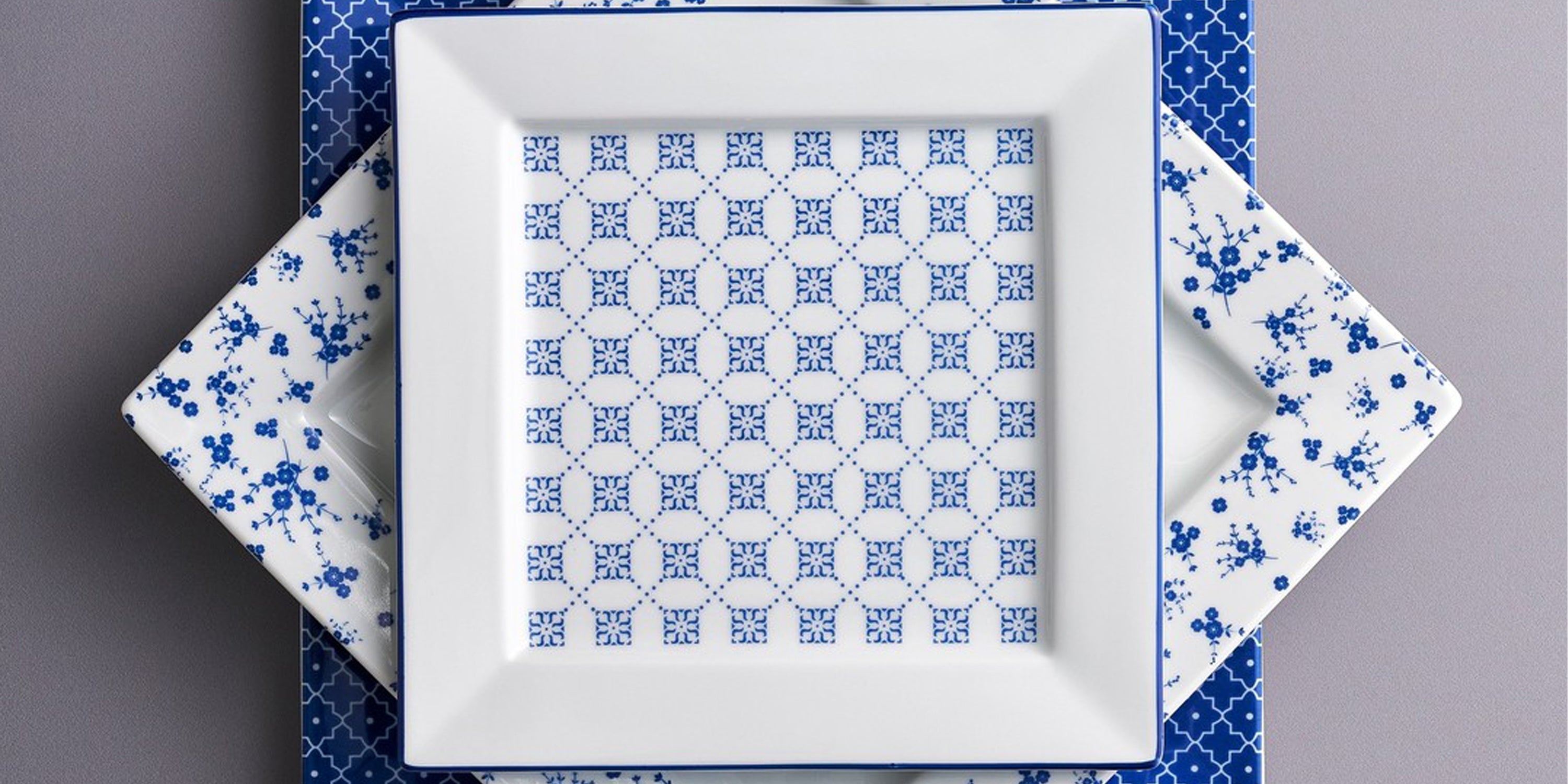 2006-2012
2006: Received the British Quality Standard BS 4034 British Hotelware Quality Certificate.
2007: Received the OHSAS 18001 : 1999 Occupational Health and Safety Management Systems Certificate.
2010: included textile range to complement our retail stores and hospitality customers.
2011: Updated our store concept.
2012: Started the production of Alumilite with Porland's proprietary special formula.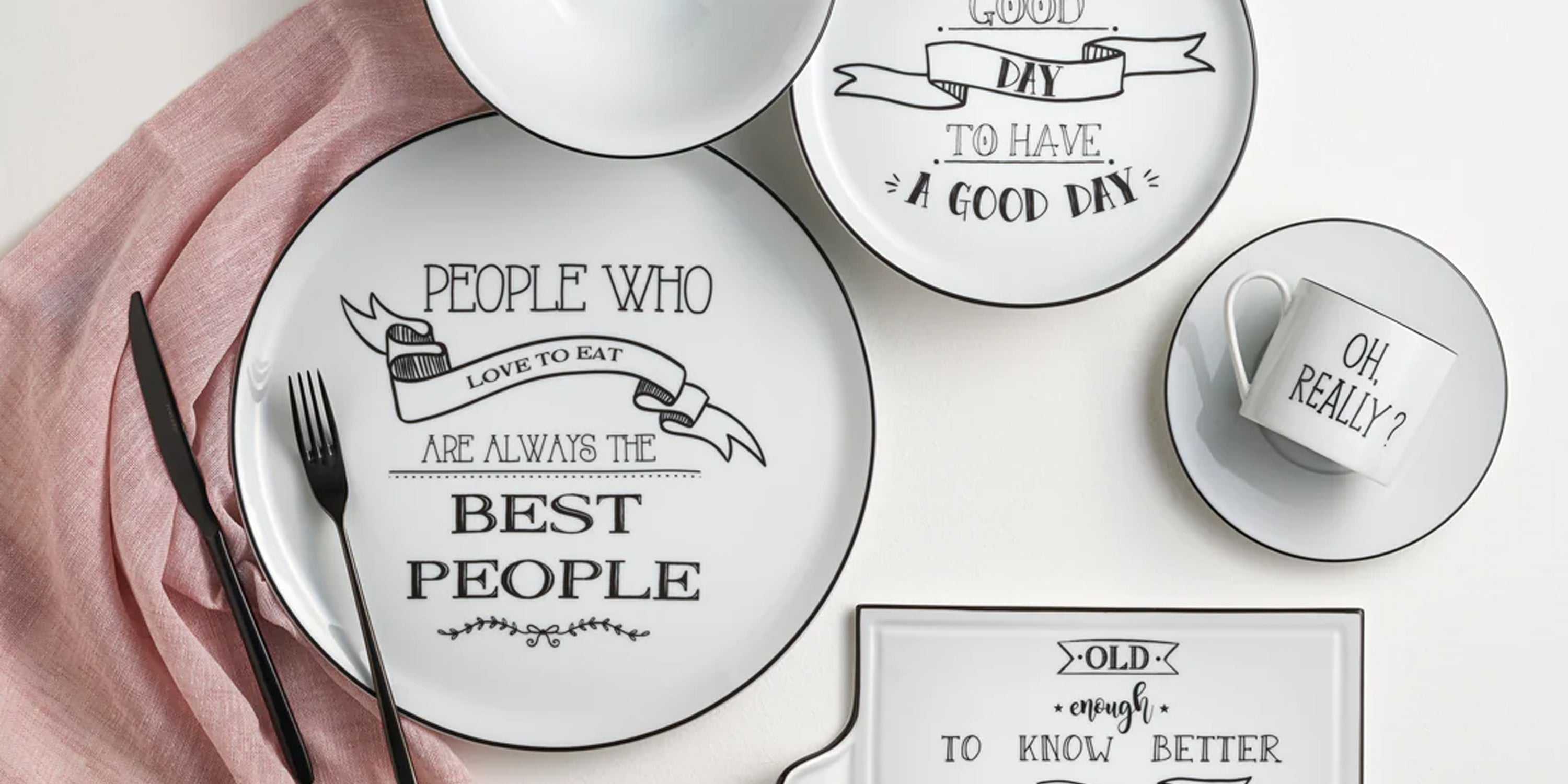 2014-2020
2014: For the first time in the industry we have categorized our products as collections, a pattern that is complemented with various range of products and materials.
2015: We expanded our global network.
2015: We opened the biggest store in the industry with an area of 2730 square meters in Istanbul Vialand mall.
2017: We opened the industry's first accredited R&D center.
2019: Our efforts for perfection made us receive the GIA Retail Excellence Award.
2019: Our Social media accounts hit 500.000 followers in total.
2020: We proudly opened our 32nd store in the Turkey.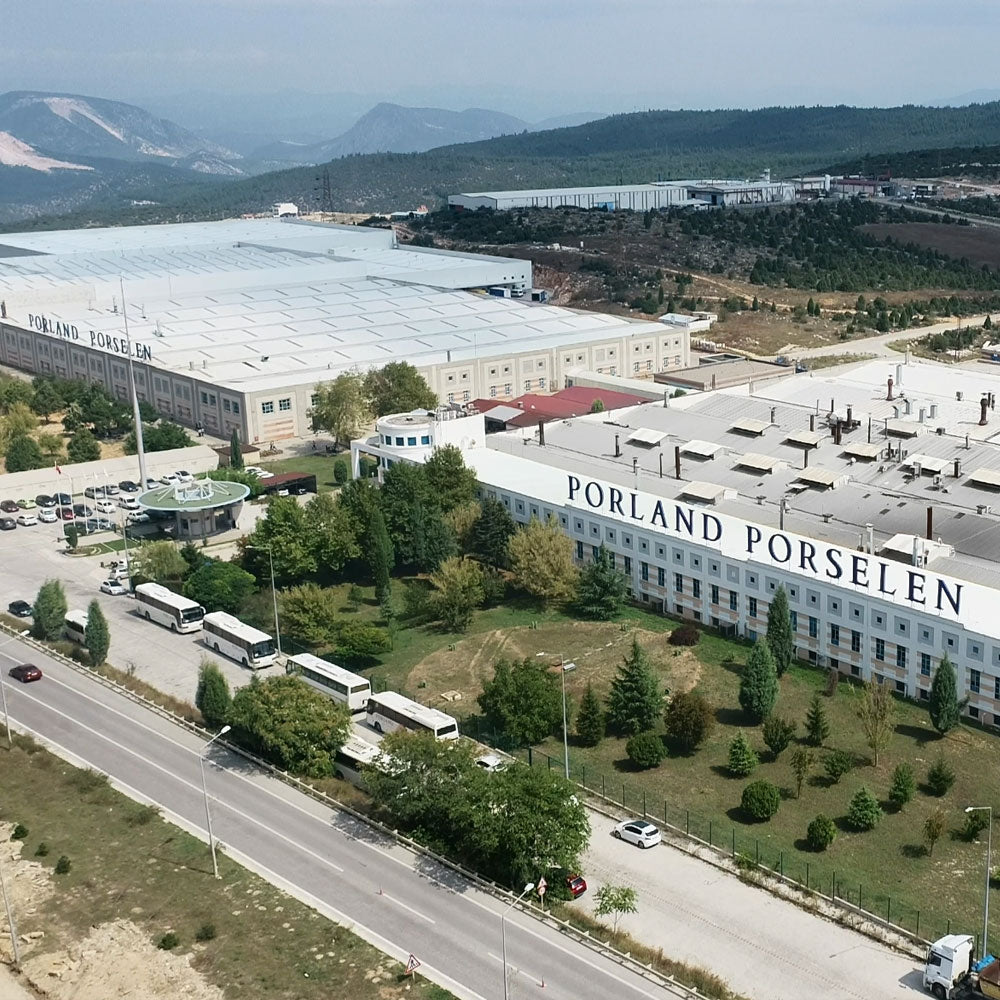 Our Story
Coming from a modest tableware store opened with the desire to beautify living spaces in 1976, we now bring the purest materials to your homes by designing them in the most aesthetic forms as one of the world's best renowned porcelain manufacturers.
In 1984 the brand started its production to meet the increased demand of hospitality and catering industries. We began manufacturing in 1992 and established our first production facility in Gebze, Turkey. In order to meet the increasing domestic and international demand, we made a drastic expansion in 1996 and launched our Bilecik facility.

Currently at Porland we produce approximately 70 million pieces per year, and our production facilities are established on an area of 300 thousand square meters in Bilecik and 10 thousand square meters in Gebze, Turkey. With these combined facilities we serve the needs of our brand, from engineering, visual displays to decal manufacturing, molding and casting.

Porland was proud to be the first porcelain manufactuer to be awarded 10850 Quality Certificate from the T.S.I and the British 8S4043 Quality Certificate. Porland is celebrating 20 years of experience supported and equipped with
up-to-date technologies. Our R&D center, which is the first accredited research and development center of the industry, is the cradle of creativity, innovations, and Porland magic.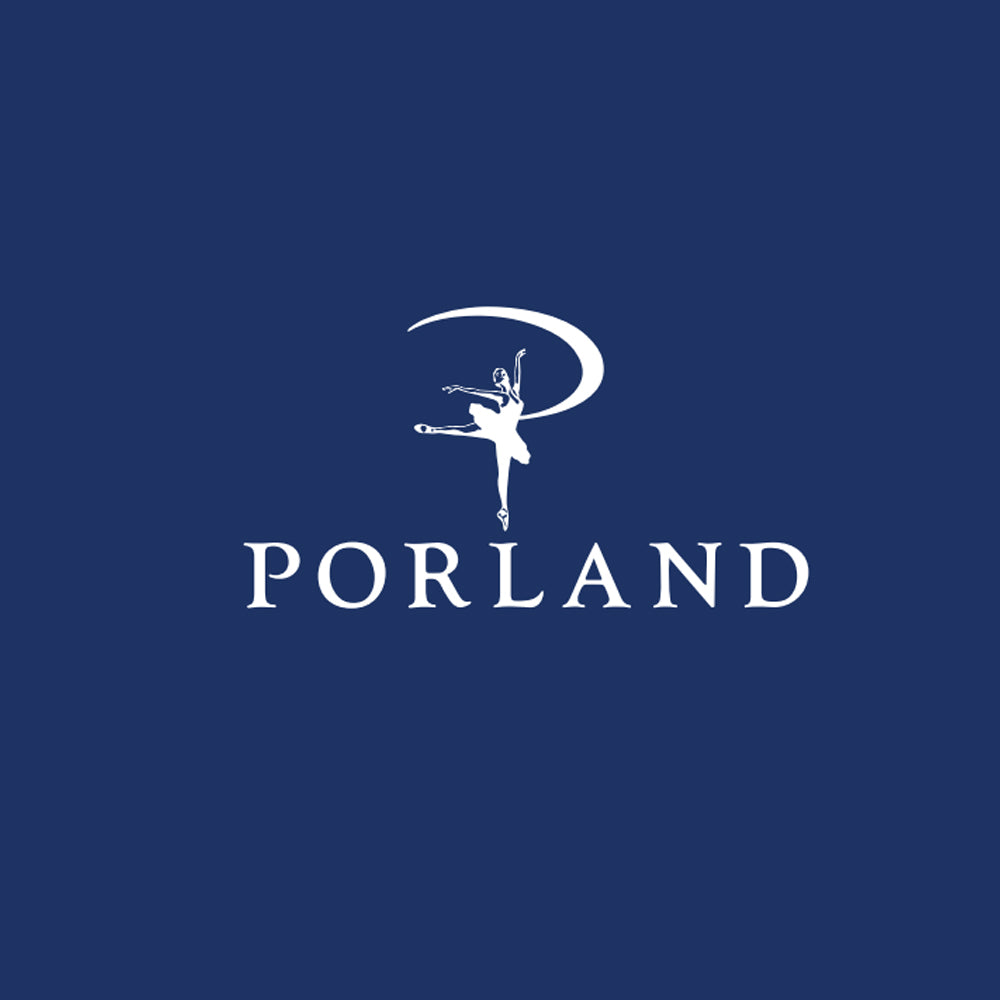 If you take notice, our brand logo is a ballerina captured in between 2 toughest moves. We believe art of manufacturing porcelain just like the art of ballet, requires determination, discipline, and devotion. From our perspective a beautifully flowing choreography can be translated as, consistent premium quality in products and service. This approach made it possible for us to achieve great goals such as being the first company to produce colored porcelain, the composer of a proprietary fabulous Alumilite range, and an avid supporter of nature-friendly production techniques. Porland leads porcelain manufacturers in Turkey specializing in environmental issues through our waste management practices. Our vision and mindset has been rewarded with two GIA Awards both for Excellence in Retail and Global Honoree in 2019 that we can proudly share.
We are very proud of our 32 stores reaching over 40 thousand square meters in size. We are touching lives of consumers in more than 30 countries on 4 continents and we proudly present the dance of aesthetics and quality to both hospitality professionals and home tabletop customers with 20 thousand unique pieces to choose from.

Our 1600 devoted employees and our larger family of distributors, partners, influencers, and chefs all share the same perspective, passion, crave for innovation and craftmanship we have demonstrated since 1984.